A word from the General Manager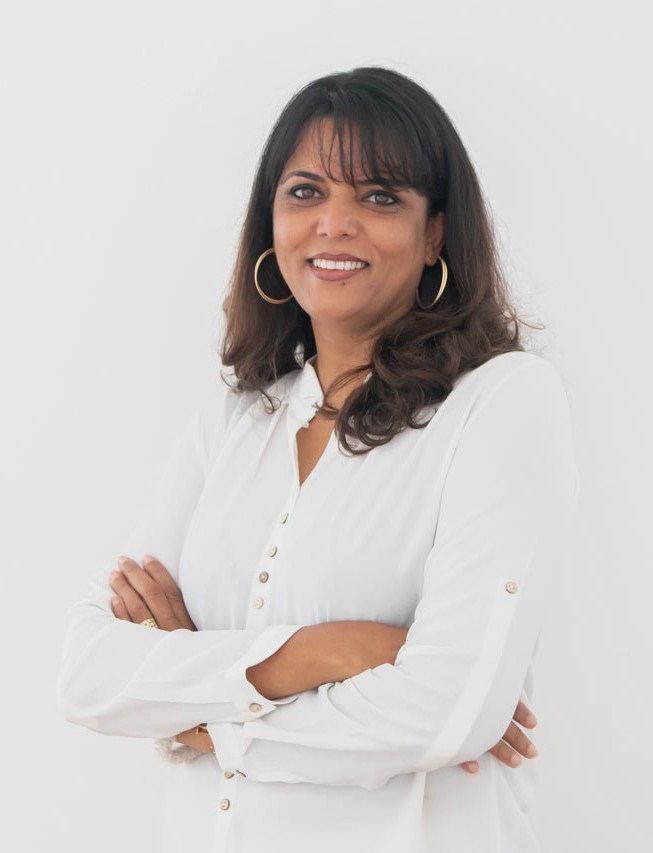 The aim of the MAURITIUS SOLAR CENTER is to enable everyone, whatever the size of their roof, to be an independent producer of radiant energy from the sun and to be energy self-sufficient in the medium term.
The world is going through a major climatic and ecological crisis. COVID 19 has worsened the global economic situation. Mauritius has been hard hit by this health crisis.
Black Listed, Black Sea, Black Crisis, ... Maurice must change color to survive, Maurice must become 100% GREEN.
CHANGE YOUR COLOR, GO GREEN!
BECOME ECOSOLAR-FRIENDLY!
Nessant Khadaroo
General Manager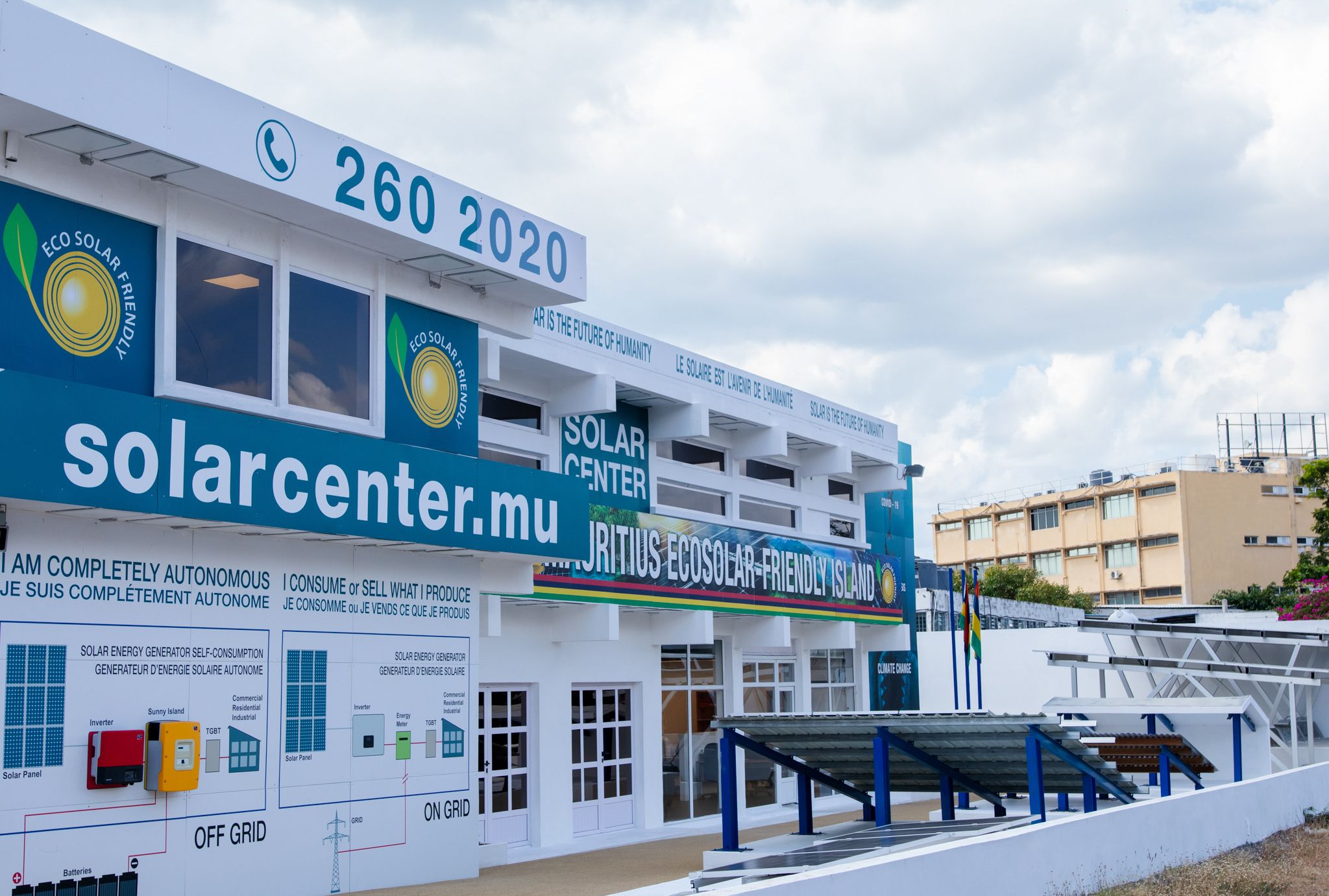 SOLAR CENTER MAURITIUS is a solid company
Over 150 million rupees invested in 15 years.
SOLAR CENTER MAURITIUS is N°1 of photovoltaics in the residential and commercial and commercial sectors.
SOLAR CENTER MAURITIUS has completed over 4,500 installations in the Indian Ocean.
SOLAR CENTER MAURITIUS is present on Réunion and Madagascar
We have representative offices in the Comoros and the Seychelles.
We have created a SOLAR CENTER in Plaine Lauzun, behind NTA with a 1,000 m² solar showroom and 1,400 m² of office space (Design office, laboratory, engineering, maintenance, repair, etc.)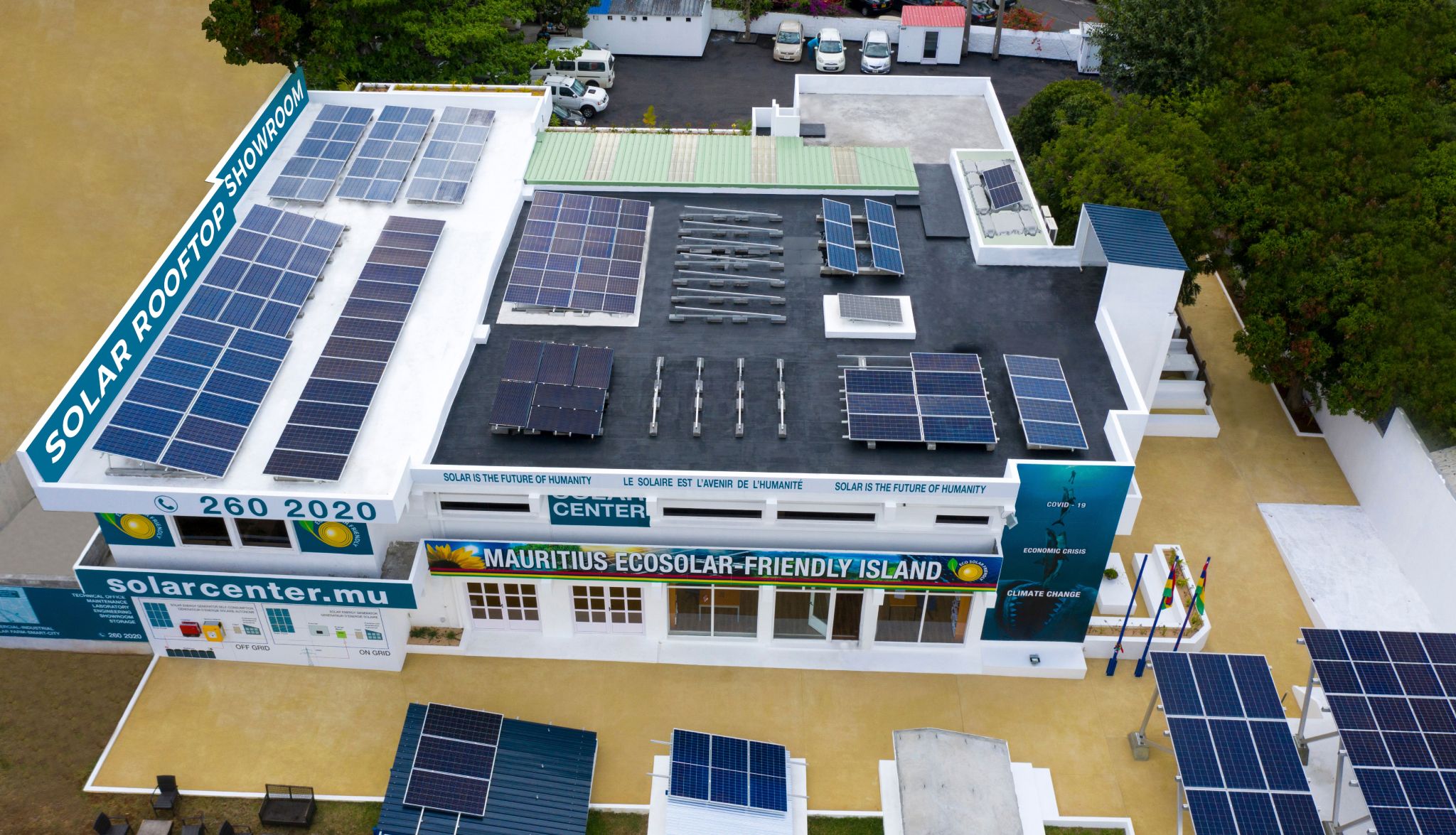 The SOLAR CENTER MAURITIUS showroom is unique in the world.
All types of solar panels and mounting systems are on show. Open to the public 6/7.
SOLAR CENTER MAURITIUS is THE ONLY EXPERT Solar Photovoltaic Energy in Mauritius.
We specialize in rooftop solar systems: homes, offices, commercial buildings, farm buildings, warehouses...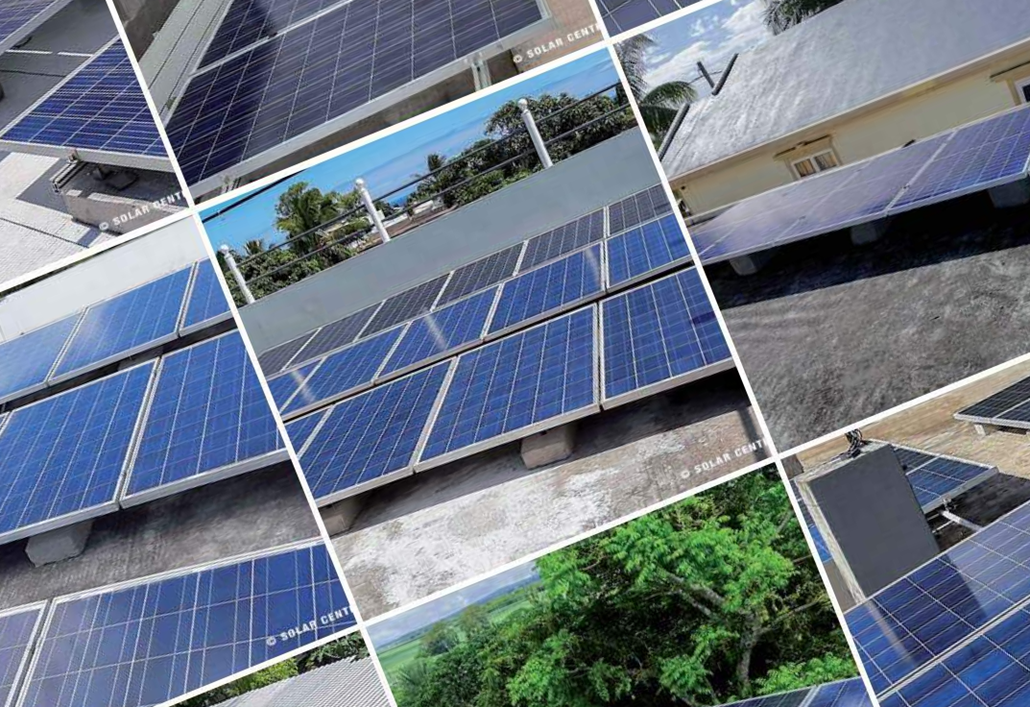 We are recognized and highly appreciated by many of the companies that are customers of the SOLAR CENTER MAURITIUS.
Mauritius Telecom, MCB, Lafarge, Indian Oil, the American Embassy, Total Mauritius, Mauritius Wildlife Foundation, Rose Hill Transport and many other leading companies in Mauritius.
To conclude the presentation of SOLAR CENTER MAURITIUS.
All our design office engineers and site managers have been trained in France with the QUALI PV distinction.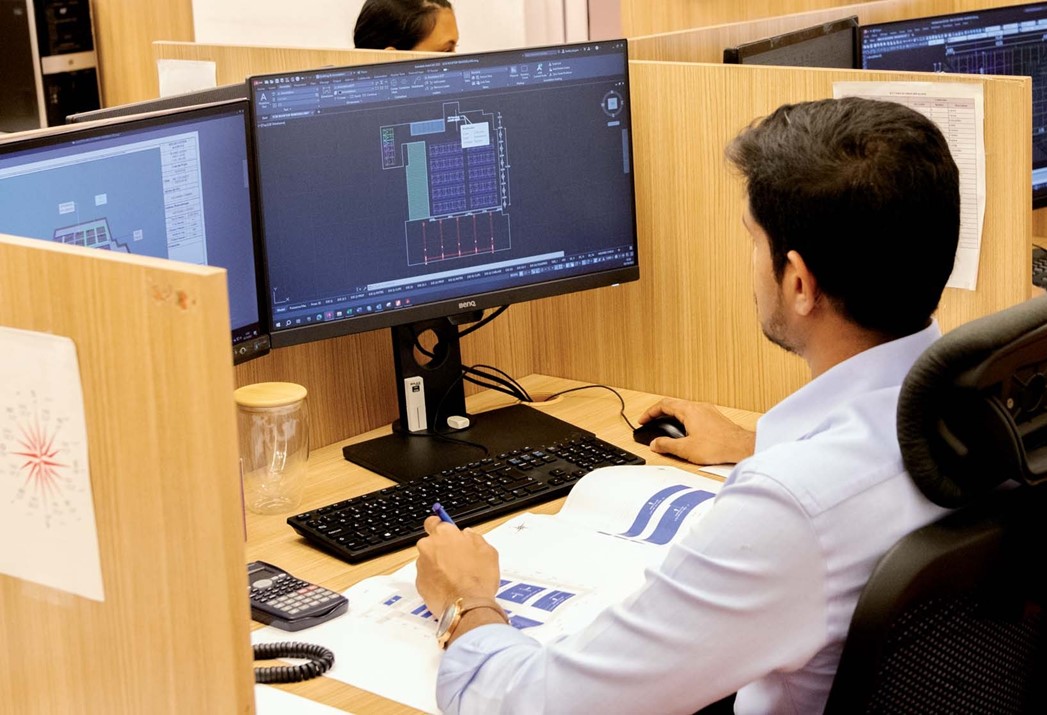 We have

expertise

and the

know-how.

We have a

excellent professional reputation.

We are

the only serious solar company in Mauritius.

OF MAURITIUS?
IS SOLAR THE FUTURE
The CEB produces around 3,240 MegaWatt-hours of electricity per year.
Electricity generated by fuel oil at 41.68%, coal at 36.28% !!
Barely 7.49% Natural Renewable Energy (NRE) in 2020: 3.05% hydro, 0.47% wind, 3.97% solar!
We're walking on our heads!!!
Mauritius' carbon footprint is disastrous among the world's biggest polluter.
Mauritius emits 2,348,782 Tons of CO2 per year
We are at the end of the world's of fossil fuels.
The sun shines for free in Mauritius 342 days a year.
Stop polluting our island, it's time to put put solar power on every roof !!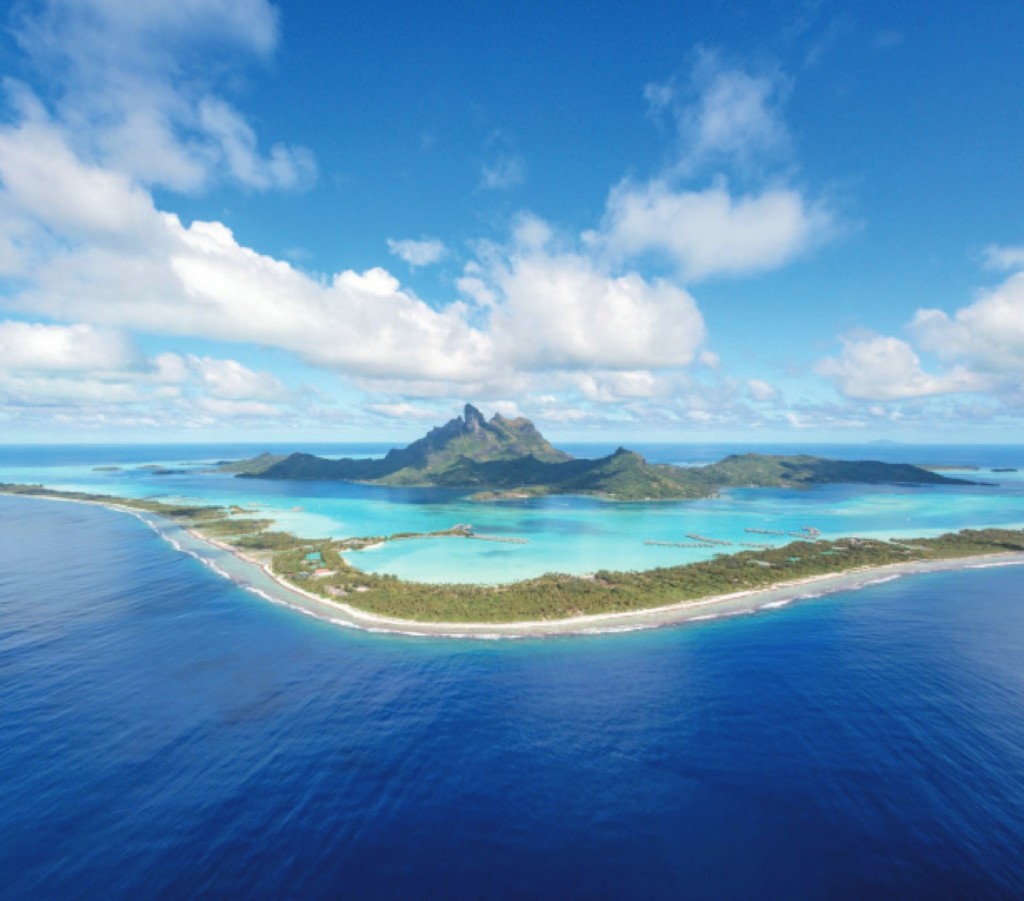 To survive,
Mauritius must become 100% GREEN.
LET'S CHANGE COLOR !!!
In 2035, all roofs in Mauritius will be equipped with solar panels.
In 2040, all the buildings will be solar-powered.
By 2050, all cars will be electrical.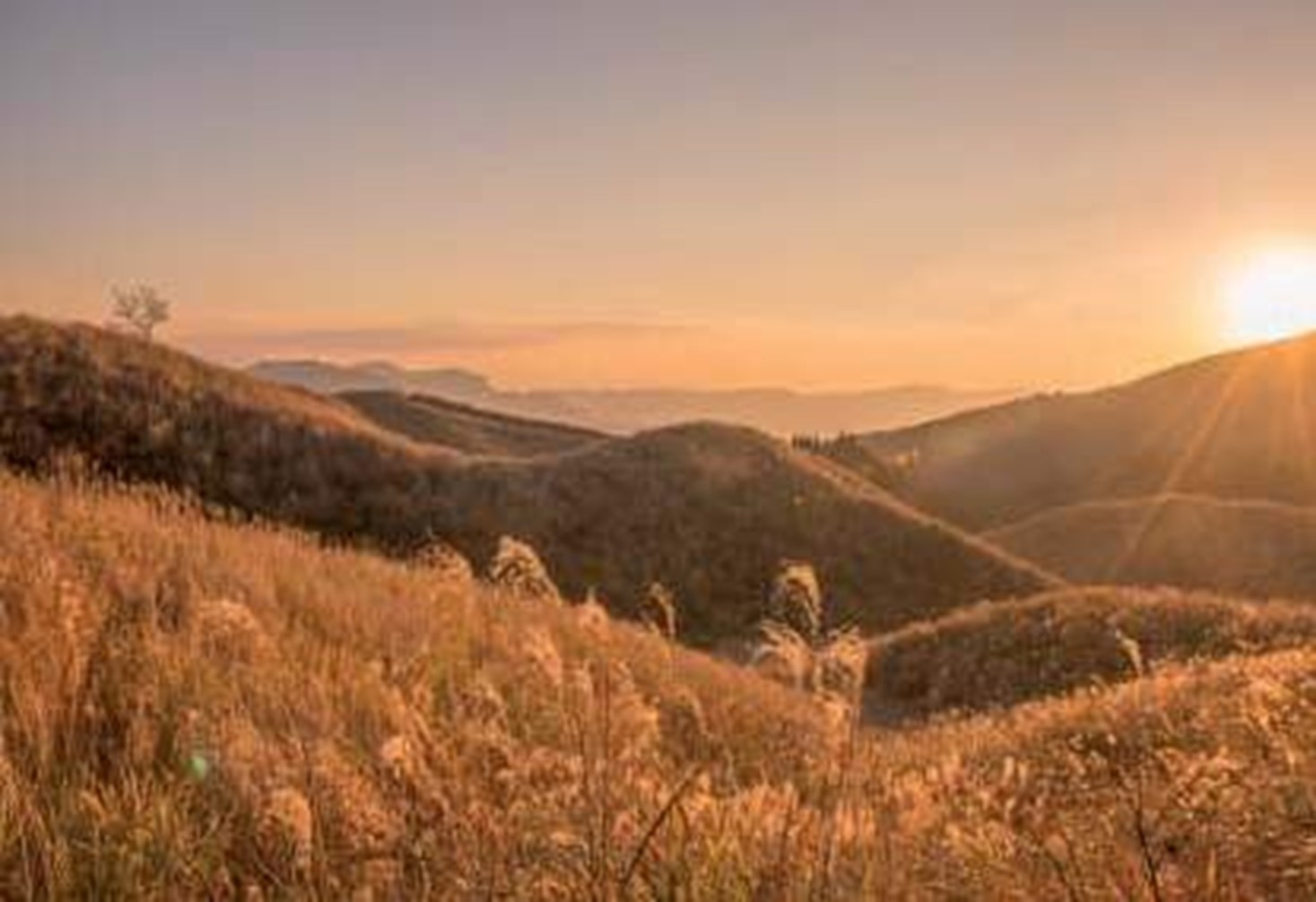 The sun shines all day long, from 5am/6am to 6pm/7pm, giving an average of 12 hours of sunshine a day. Concerning electricity production,
the sun is 100% productive between 9am/10am and 3pm/16pm.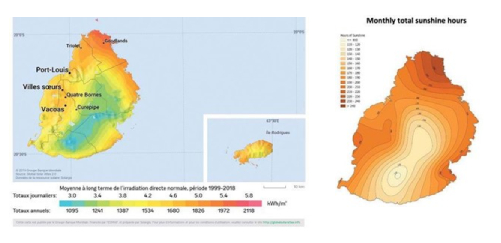 Some solar maps show 2,200 hours of solar irradiation, without taking weather variations into account.
SOLAR CENTER MAURITIUS Design Office guarantees all its calculations with an annual average of 5h of solar-generated electricity per day, i.e. 1,800 hours per year.

IT'S SIMPLE, 3 SOLUTIONS
POSSIBLE
SOLAR POWER IN MAURITIUS
Solution 1 : I SELL WHAT I PRODUCE
Solution 2 : I CONSUME WHAT I PRODUCE
Solution 3 : I'M COMPLETELY AUTONOMOUS
Solution 1 : I SELL WHAT I PRODUCE
The law is very strict. To sell solar electricity production in Mauritius, you must have a CEB permit.
You are not allowed to sell your own electricity.
Depending on your status, the CEB can offer you a permit tailored to your situation.
CEB « SSDG », Individual limited to 5 KiloWattsthe feed-in tariff is Rs 3.73 per KWh
CEB « MSDG », Companies from 50 KW to 2,000 KWthe feed-in tariff is Rs 4.20 per KWh
CEB « PECR », Public Educational Charitable & Religionthe feed-in tariff is Rs 3.73 per KWh
SSDG, MSDG et PECR escomptent en moyenne sur 20 ans un Retour sur Investissement (ROI) entre 10 et 12 ans, et un Taux de Rentabilité Interne (TRI) de 6% à 7%.
Optimum solution for INDIVIDUALS
Solution 2 : I CONSUME WHAT I PRODUCE
I consume free of charge the electricity produced by my Solar Power Generator between 9am/10am and 3pm/16pm.
From 3/16pm in the evening to 9/10am in the morning, CEB supplies my electricity.
The first law concerning self-consumption by electricity generators dates back to 1939. The last modification was made in 2005.
The law is also very strict when it comes to self-consumption of electricity generated by your own home.Générateur d'Électricité Solaire (GES).
3 obligations to meet
OBLIGATION AYou can use the electricity generated by your solar generator solar generator, but only for yourself, your employees or your tenants.
For example, you're not allowed to supply electricity to your neighbor, even if he's related to you.
OBLIGATION BYou are not allowed to inject surplus electricity into the CEB grid. Clearly, if you produce more electricity than you consume, the excess is lost. Overproduction of electricity must be blocked by an appropriate electronic system. Only Solar Center Mauritius masters this high-level technology.
OBLIGATION CYour electricity production with a generator is limited to 400 KVA (about 400 kilowatts).
All high-end hotels in Mauritius are equipped with electricity generators (fuel) limited to 400 KVA.
The Solar Center Mauritius Solar Power Generator expects an average Return on Investment (ROI) of 5 to 6 years over 25 years, and an Internal Rate of Return (IRR) of 15% to 16%.
Optimum solution for COMPANIES
Solution 3 : I'M COMPLETELY AUTONOMOUS
I use up all the electricity in my batteries, day and night.
The day between 9am/10am and 3pm/16pm in the evening, my Générateur d'Électricité Solaire recharges the batteries.
I consume for 24 hours what I have stored in solar batteries for my autonomy needs
QUESTIONS ABOUT SOLAR ENERGY?
Today, producing and consuming all your own electricity is a DREAM that's within everyone's reach.
Batteries are essential equipment of solar energy autonomy. energy autonomy.
There are several types of batteries: the most common are lithium batteries and lead acid (lead-acid gel) batteries.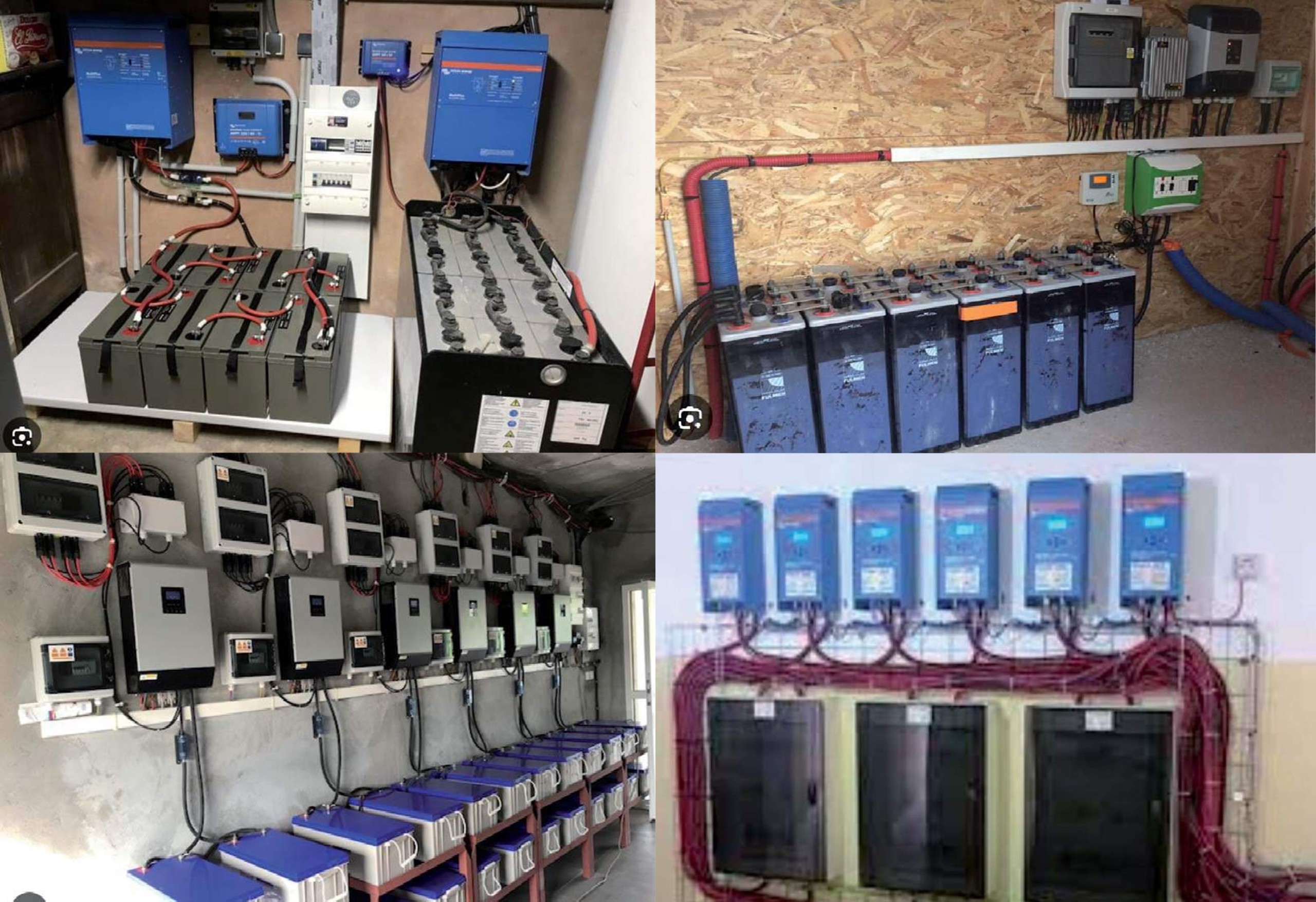 Les systèmes existants sont peu fiables, souvent en panne parce que les matériels utilisés sont rarement compatibles entre eux.